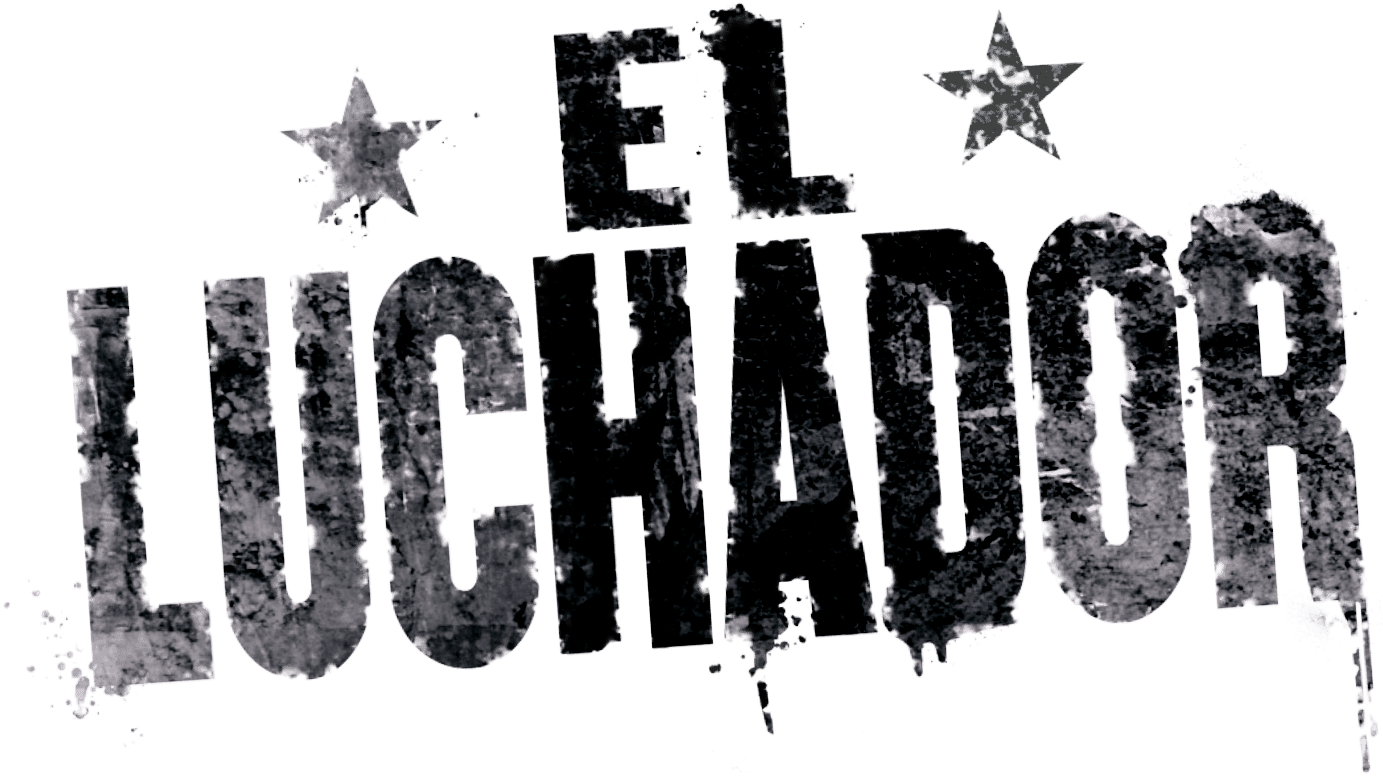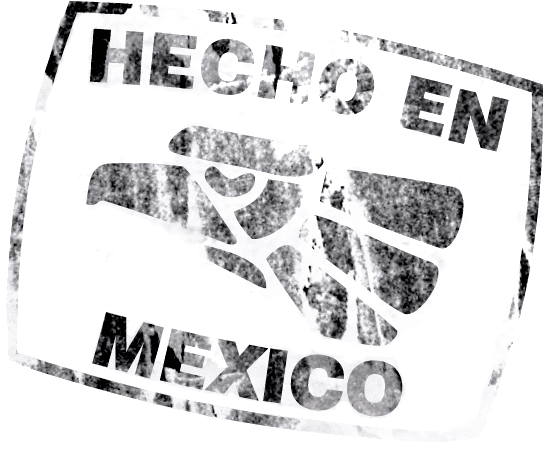 INSPIRED BY THE FAMED MASKED WRESTLERS OF MEXICO, tequilero David Ravandi has created El Luchador, a unique, artisanal portfolio of outstanding tequila expressions: Still Strength Blanco, Blanco, Reposado and Anejo.

Since his entrée into the artisanal tequila business in the mid-1990s, Ravandi has ushered several brands to international success. His El Luchador portfolio was inspired by the instantly recognizable-masks and the acrobatic showmanship of Mexico's colorful lucha libre wrestlers. The connection between tequila and lucha libre - two of Mexico's most treasured cultural institutions – represents a long-standing tradition, one that inspired El Luchador
El Luchador Blanco opens with notes of fresh agave and delivers bright citrus flavors with a saline finish. This 100 percent Blue Agave spirit is favored by mixologists as a foundation for building authentic cocktails and for enjoying as a fine sipping tequila.
Roasted agave, bright citrus and vanilla are the hallmarks of El Luchador Reposado which is the second stage of El Luchador's evolution and where it gains complexity and finesse from aging for four to six months in white oak barrels.
Our Anejo spends a total of fourteen to sixteen months resting in white oak barrels. That additional time in French white oak adds increasing layers of complexity with notes of deeply roasted agave, caramelized citrus and dark vanilla.

The addition of a distill-proof Blanco tequila, a 110-proof spirit ideally suited as a foundation for building authentic cocktails and for enjoying as an agave digestif, elevates the El Luchador portfolio. This high proof Blanco is robust and complex with notes of fresh agave, bright citrus a slightly smoky saline finish.